As featured in
Top 10 Best Online Producers
Studio production at affordable prices
Our productions have been featured on international radio, TV commercials and more!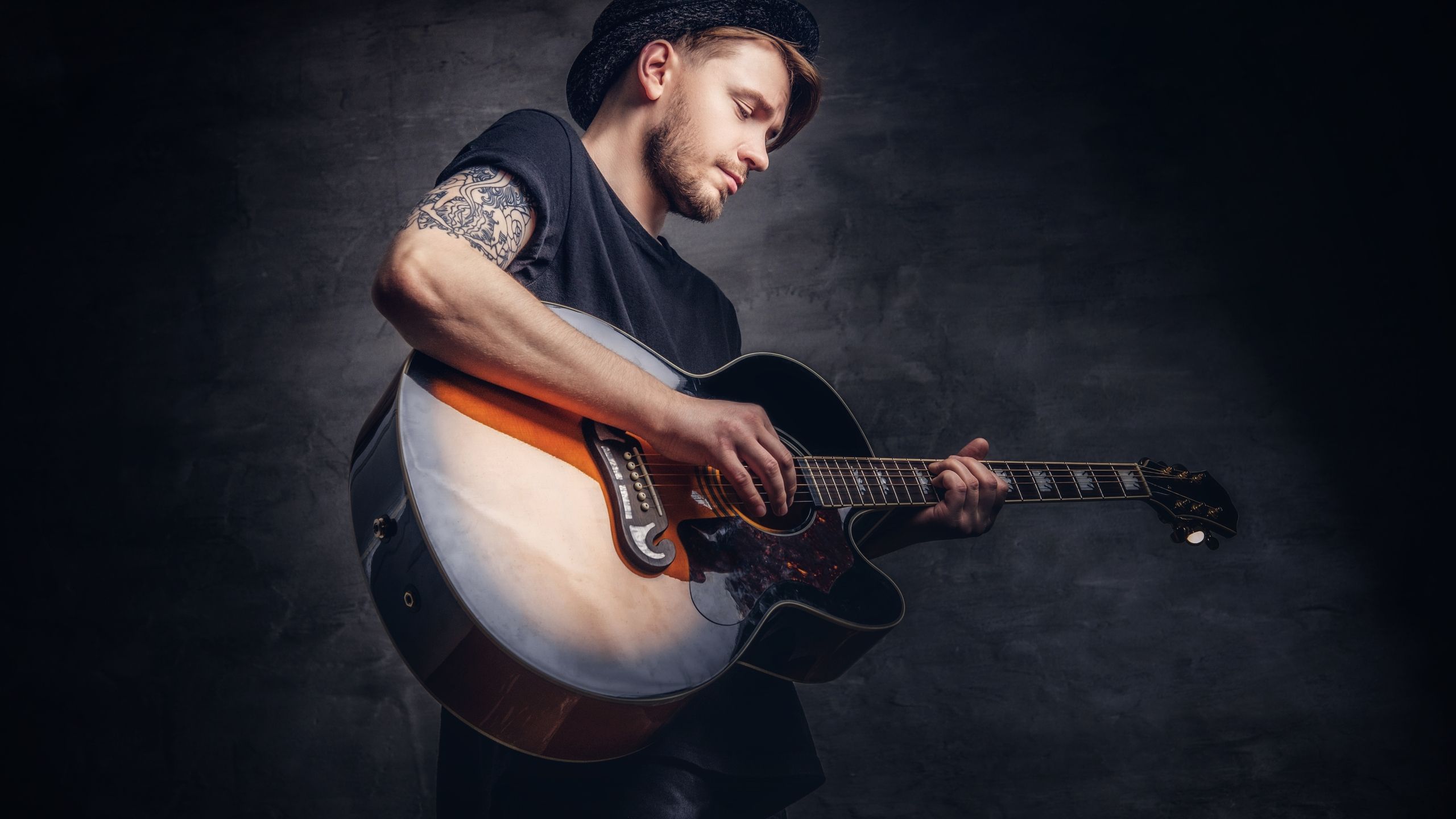 MUSIC PRODUCTION
We have online music producers for hire that can create music in virtually any instrument or electronic style. Whether it's music for your song, film, podcast intro or anything else, all music is custom produced by our team specifically for your requirement.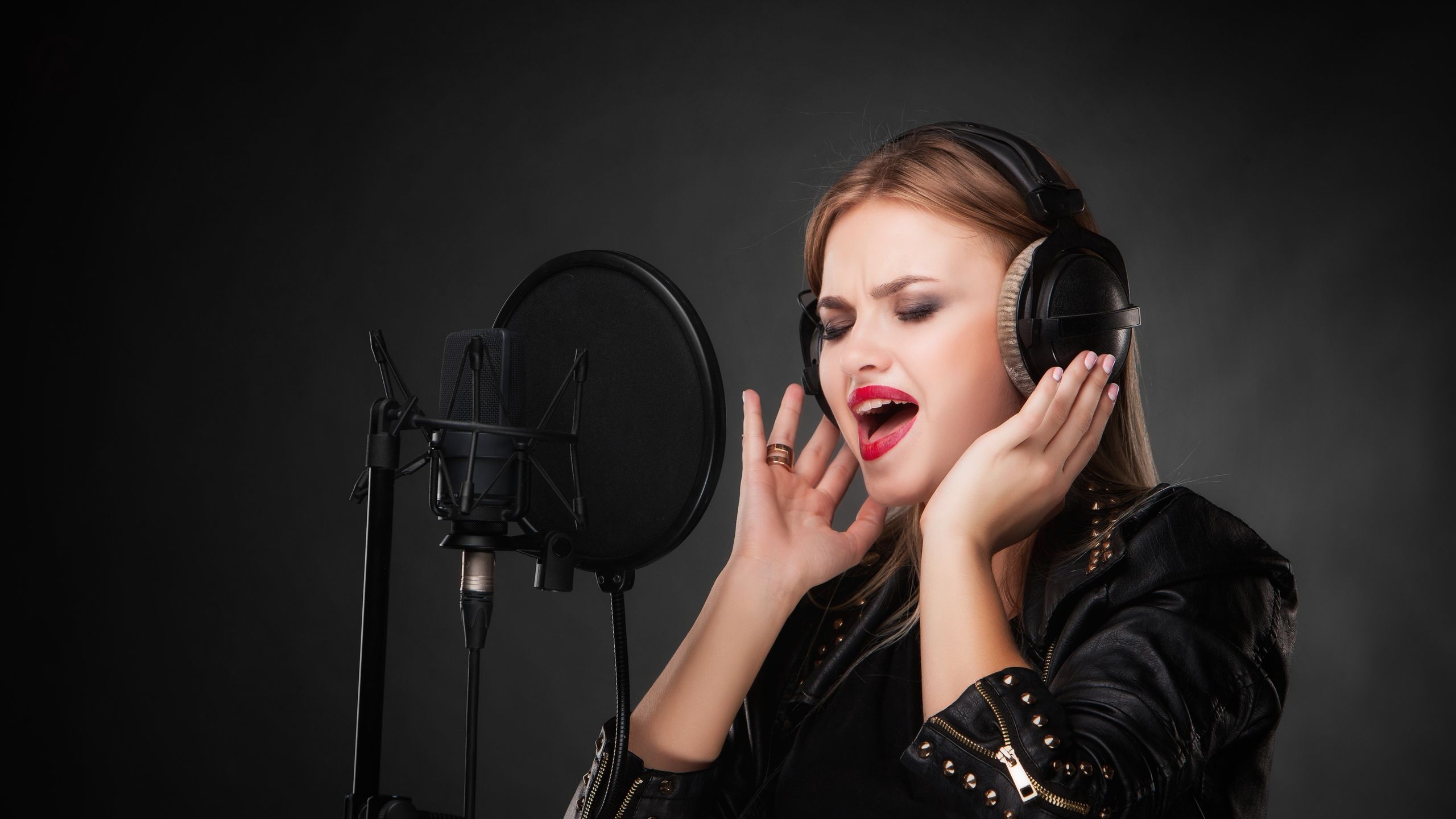 SONG PRODUCTION
We provide online song production services for singers, songwriters, lyricists and other projects. We can use your lyrics and vocals, or produce custom songs using our pro singers and songwriters. You can also get individual services for your productions.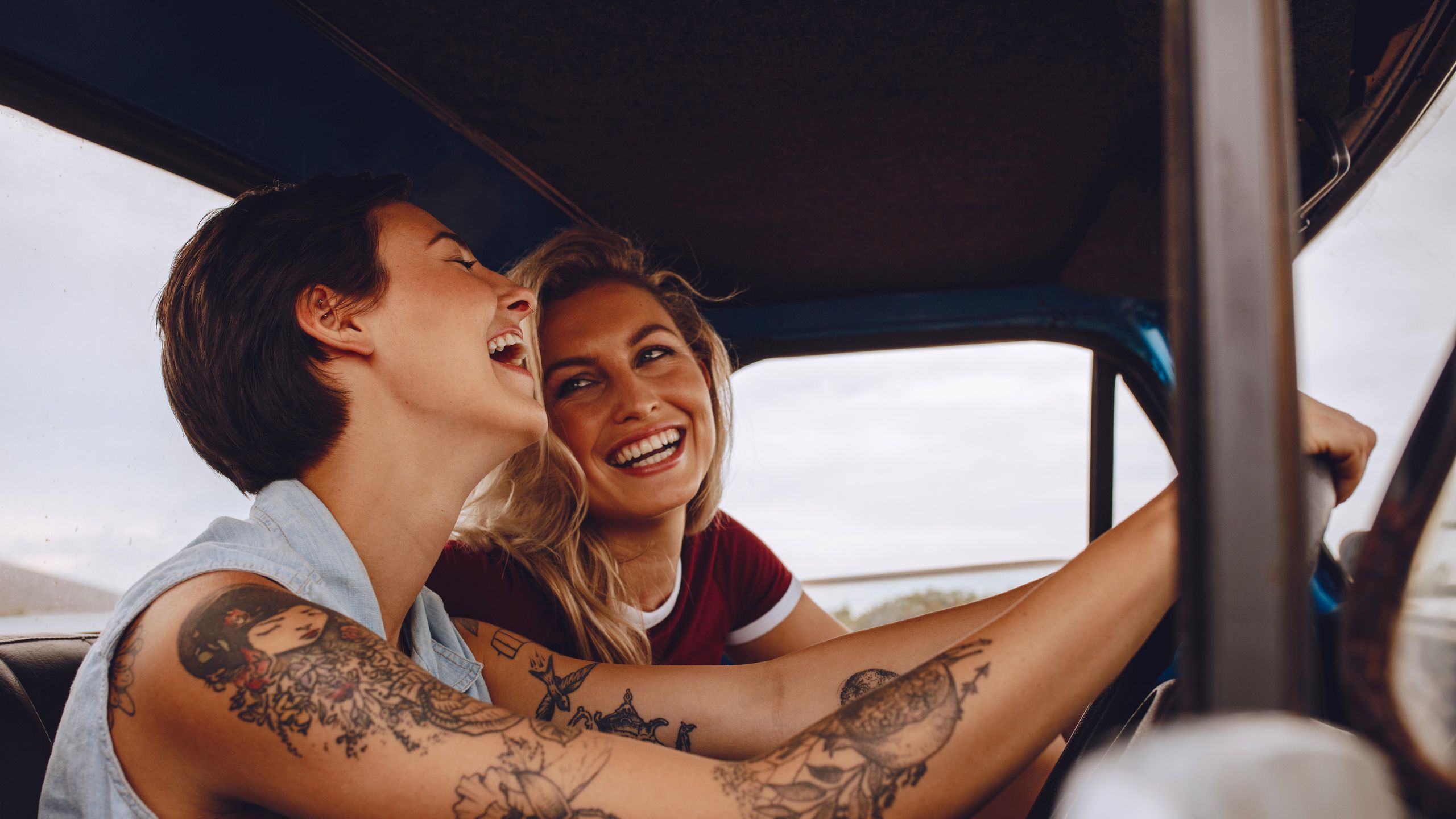 TV, FILM & RADIO
Our team offers dozens of specialised audio and music production services for film, TV, video and radio including custom intro and background music, song production, complete film and game soundtracks, professional voiceover, radio jingles and more.

Mixing and mastering is free with all music and song productions!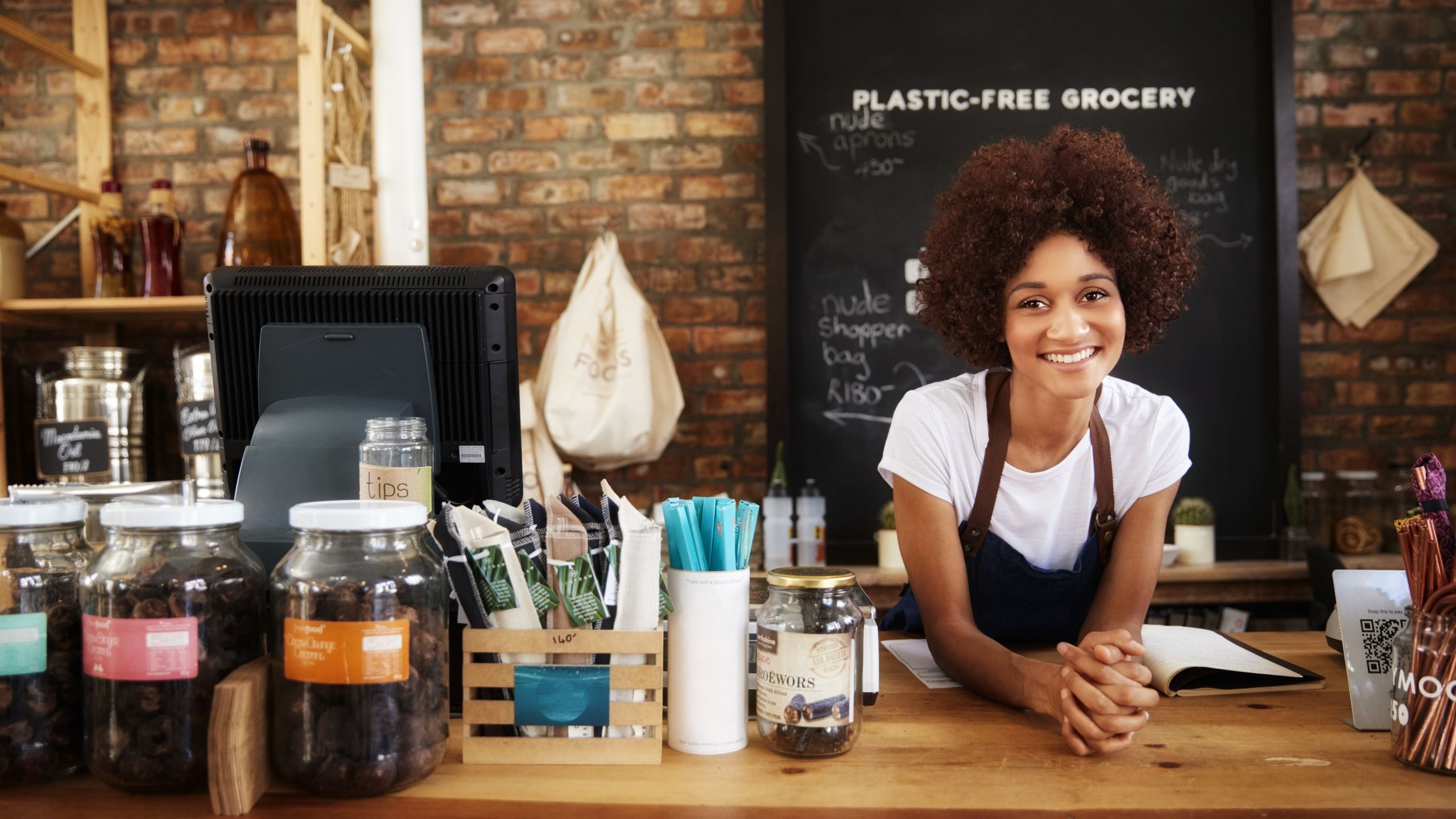 BRANDS & BUSINESS
Get audio and visual design for your brand or business including audio and video advertisements, brand jingles, logo design, press releases, voiceover, and more. Plus, our exclusive "Brand Starter" package for new and existing brands.